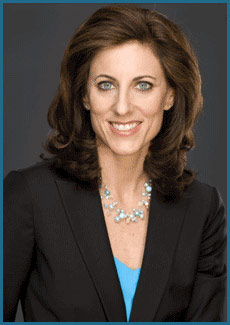 Welcome to Lara M. Brown, Ph.D.
...a website dedicated to Flaming Moderates.
I created this website to highlight the nexus between politics, policy, history, and political science. My hope is that it will help you navigate the world of partisan politics with its overheated rhetoric a little bit better.
I look forward to hearing your comments.
Best wishes,
Dr. Lara M. Brown